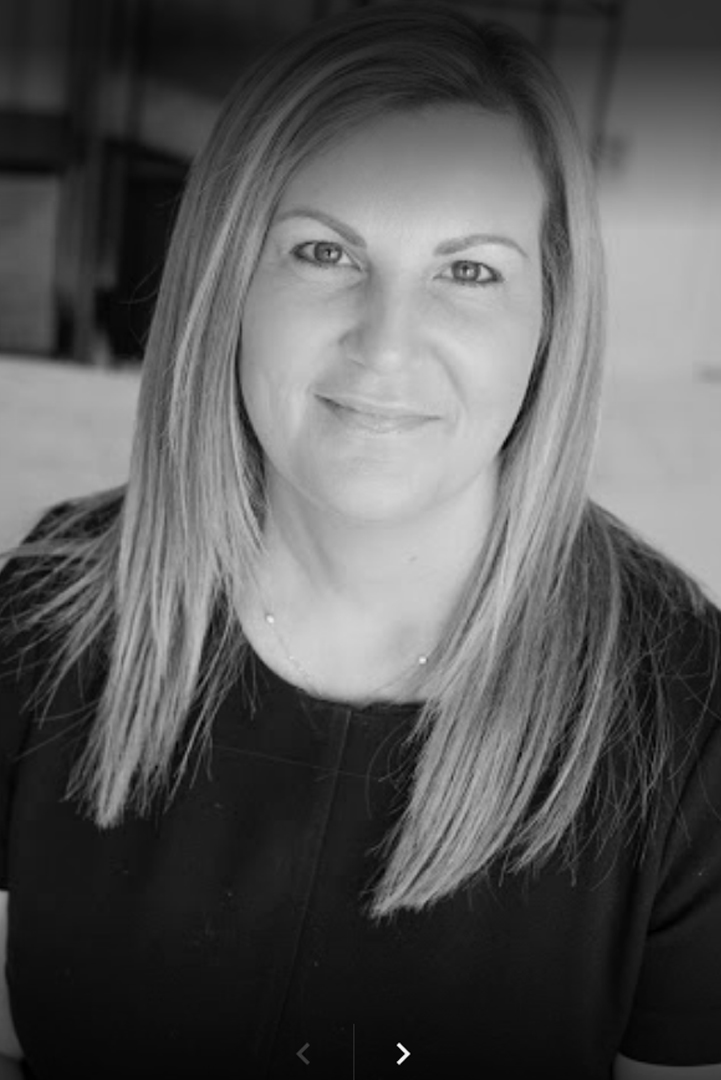 Hayley Mckay
Registered Nurse
I left University in 1998, as a registered nurse, and secured my first role on the Burns and Plastic Surgery Unit at Royal Preston Hospital. I worked here until 2005 before moving into the community and working as a Practice Nurse and Dermatology Nurse.
In 2010 I had the opportunity to move into the rapidly growing field of aesthetics. I worked for a busy medical aesthetics clinic, alongside plastic and reconstructive surgeons, and other registered nurses. We carried out a wide range of surgical and non surgical aesthetic procedures. In 2014 I became the owner of Penwortham Skin and Laser Clinic, and I'm fortunate to be able to say it has been a huge success.
We are a small but perfectly formed team, focused on delivering high quality care, advice and treatments. This care and attention to detail is what keeps our business successful. As a registered nurse with an extensive and relevant background, I am passionate about imparting as much accurate knowledge and information as I can to my patients.
In turn patients appreciate my professional registration, qualifications and background. It gives them confidence that they will receive a high standard of care and after care, in an industry that can be difficult to navigate.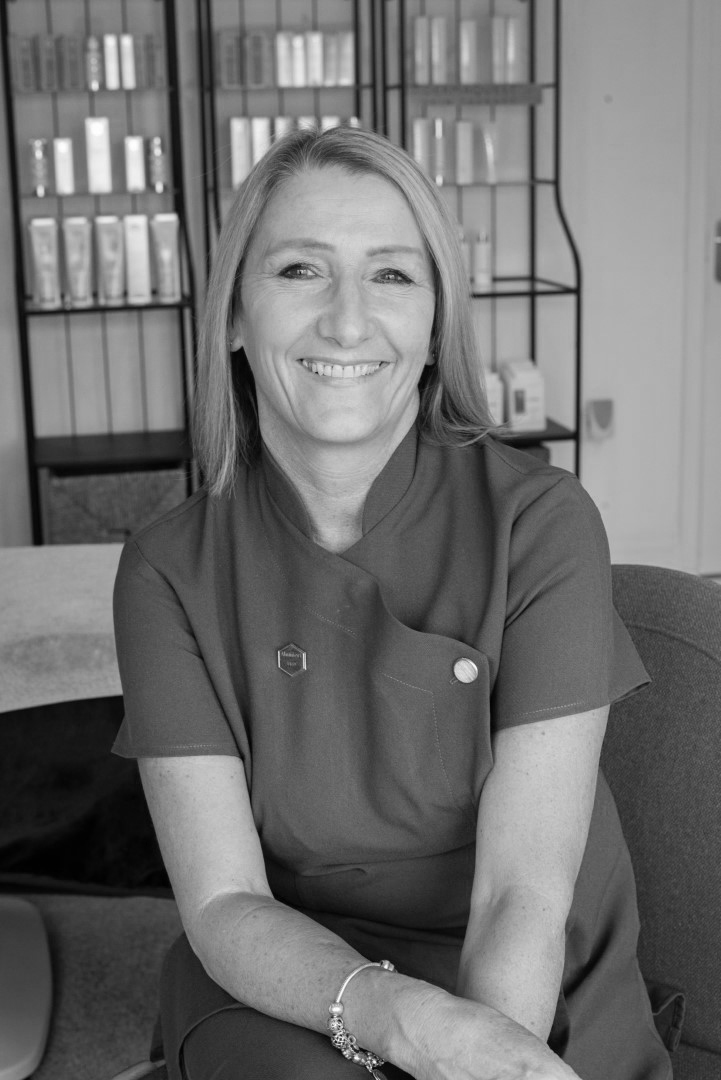 Lesley O'Neill
Aesthetic Therapist
Specialising in a range of Aesthetic skin treatments,  Lesley joined Penwortham Skin and Laser Clinic in July 2017.
As a fully qualified Laser Therapist, Lesley is a huge part of our team. And she implements many aspects of Laser and IPL treatment, including laser hair reduction, thread vein and pigmentation removal as well as skin retexturing.
Previously, Lesley worked within an NHS plastic surgery dept for 17 years, and has successfully completed numerous training courses. This includes the application and delivery of our very popular Dermapen microneedling system and the full portfolio of chemical peels from our cosmeceutical brands Alumier and Dermaquest.
During her time here at Penwortham Skin and Laser Clinic, Lesley has further developed her skills and expertise in aesthetic procedures. She now  performs a wide range of effective rejuvenating treatments, for those clients wishing to achieve fresher, younger looking skin.
Lesley has built a large client base very quickly due to her friendly approach, helping to make her clients feel good about themselves, increasing their self-esteem and confidence.
"Clients feel great when they see the results we can deliver, whether that's a reduction of unwanted hair or acne scarring or an improvement in skin tone, texture and brightness. Our results speak for themselves and our client satisfaction rate is consistently high."